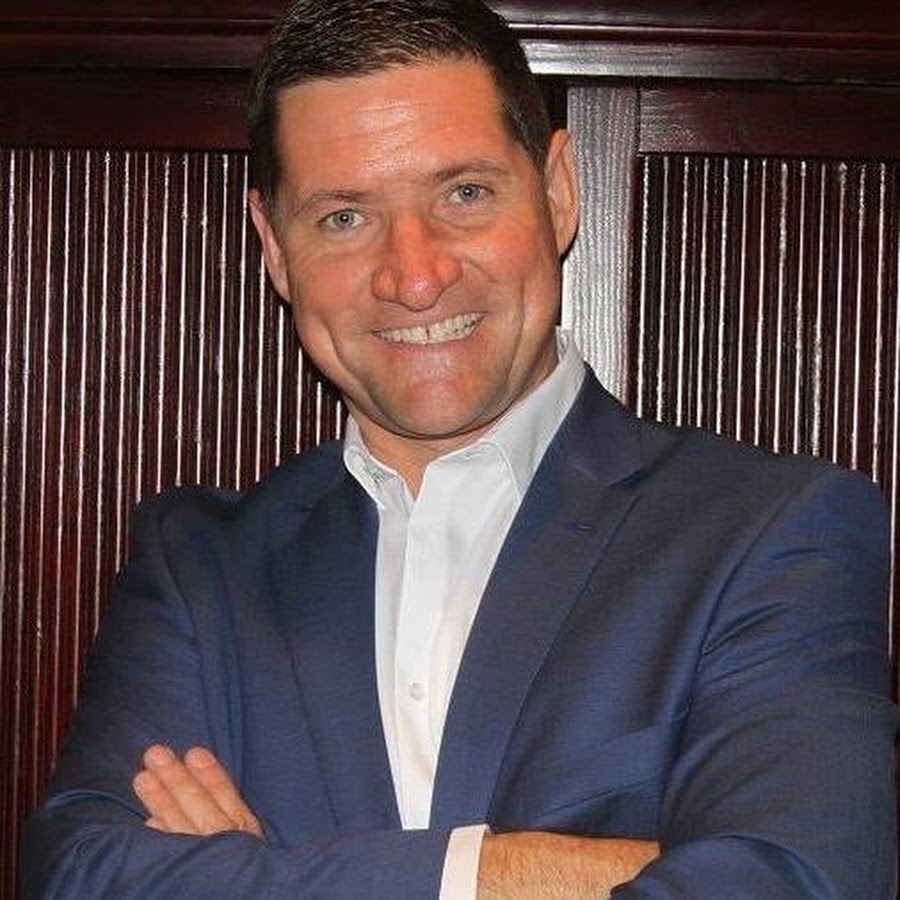 Meet The Rideshare Professor.
I drive for Uber (rating 4.96) and Lyft (rating 5.0) and helped thousands of drivers in the rideshare community. After my first 3 years of experience in various Uber and Lyft categories, I needed to share what I have learned. I report on real tips, tricks and issues and am an advocate for driver rights. I would love to help you get started on your journey.
Enroll Now in Rideshare Driving School!
The original rideshare driving school includes 3 courses from the Rideshare Training School, series I, II and III. 
Get them bundles together for the discounted rate of $69. Enroll today!
Individual Classes!
Just getting started or need specific training? Jump into the individual classes a la carte!
History of the Rideshare Driving School
The Rideshare Driving School has been actively training drivers since 2018 and continues to offer expanded courses in private chauffeur and fleet management. In 2022 the Rideshare Driving School opens it's door to new instructors and coaches who specialize in local regions and other experts in the gig economy.